Elite Gamer is available to download here. There are a few requirements before you get started.
ELIGIBILITY
Must be a current Cox High-Speed Internet customer.
Not available outside of the United States.
SUBSCRIBE
Elite Gamer is included at no additional cost with a Panoramic Wifi Gateway rental. If you're using your own modem, Elite Gamer can be added for $6.99/mo.
What is Panoramic Wifi?
The Panoramic Wifi Gateway, an all-in-one modem and router, delivers reliable and secure coverage throughout your home - and all for just $10.99/mo.
Includes Advanced Security, which delivers personalized security for all of your connected devices.
It automatically chooses the best wifi frequencies for surfing, streaming, and sharing.
Set wifi rules, pause devices, and track who uses your wifi, straight from the Panoramic Wifi app.
Compatible with Panoramic Wifi Pods (sold separately). These devices can be paired with a compatible Panoramic Wifi Gateway to create a mesh wifi network in your home to help broaden your in-home wifi coverage. This can reduce or eliminate in-home dead zones, so you have reliable wifi coverage throughout the house.
Don't have Panoramic Wifi? Get Elite Gamer
here.
What does the modem look like?
Cox has two different models for the Panoramic Wifi system, the Technicolor CGM4141 and the Arris TG1682. These units will look like this, respectively.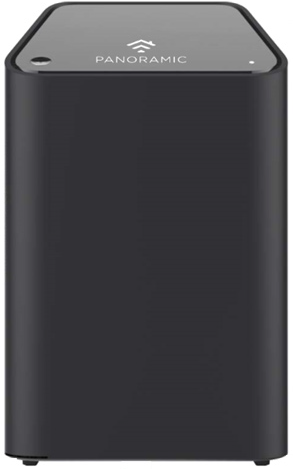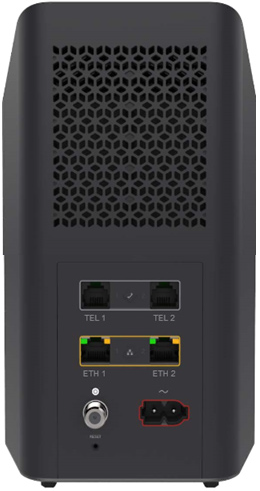 Is it the same as Gigablast?
No, Gigablast is a gigabit internet connection. Gigabit internet is your download and upload speed, not to be confused with latency or stability, i.e., ping, jitter, spikes, and loss.
Why use Elite Gamer?
Elite Gamer is a VPN for gaming, also known as a GPN, that prioritizes speed between your router and the gaming servers you access during online gaming. So, how can Elite Gamer enhance your experience? Elite Gamer helps improve responsiveness by reducing latency, jitter, spikes, and packet loss. Think of them as a traffic cop routing you along the fastest route to your destination.
What is Lag, and how does it affect my gameplay?
In computing, "latency" describes some type of delay. It typically refers to delays in transmitting or processing data, which can be caused by a wide variety of reasons. Latency in your network traffic can cause interruptions while you game, making them feel unresponsive or choppy. Most gamers call this lag!
In games where timing is critical, such as first-person shooters and real-time strategy games, a stable low latency connection is always desirable. These connections will come with less lag, which provides a smoother gaming experience.